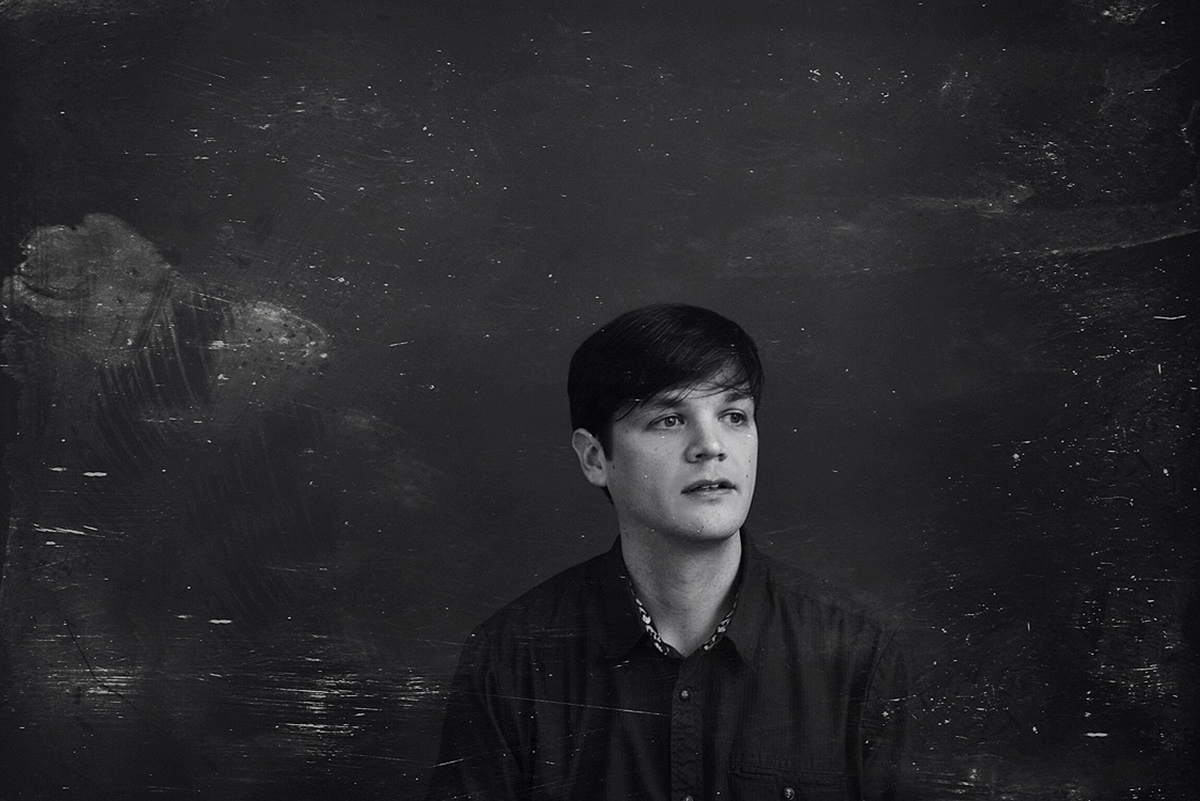 About
Originally from the San Francisco bay area, Chris Thompson is a New York City-based music producer, arranger, and percussionist. His music blends the high-energy sound world of modern drum & bugle corps with the experimentalism of contemporary classical and electronic music.
He released his debut solo EP Lot Hero in December 2017. His LP Everything Imaginable Comes True was released in August 2019.
Stream/Purchase Links - iTunes, Bandcamp, Apple Music, Amazon, and Spotify.
Download the album in HQ mp3 format
Preview tracks from forthcoming release Everything Imaginable Comes True: available on request.
All inquiries contact: hi@chrispthompson.com